Interested in a session with Mistress Mindy during the COVID-19 pandemic? Here's what you need to know.
Most common questions will be answered at this link. However, always feel free to contact me through the form below if you want any clarification.
GET IN TOUCH WITH MISTRESS MINDY
Interested in Booking a Session?
I am located in the Greater Toronto Area. For more information, contact me via email. For safety purposes, phone information will not be provided until we have corresponded via email.
CHECK YOUR SPAM FILTER
Please note - If you're planning to email me, and you request for me to email back, please make sure you add me to your safe senders list ([email protected]), or check your spam folder.
Sadly, as much of a goddess as I may be, email filters aren't as eager to worship me as you are.
Thank you and sorry for the inconvenience.
I receive far too many inquiries from people who don't read through my FAQ's, so I will copy a relevant question and answer:
Can I book a session today?
Because of my busy schedule and the virtual impossibility of the stars aligning for a same-day booking, the answer to that is no. Plus, when a sub is too eager and rushed, the session is never as enjoyable as it could be. Contact me in advance and give me at least a day's notice. Rest assured, I'm more than worth the wait.
If you would like to email me directly rather than through the form, you can reach me at [email protected].
Do you have social media?
I do have social media, but I will ask right now: please do not private message me on there. I don't check my social media often. If you're interested in a session, email through my website is still best. However, if you'd like to follow what I post when the mood strikes me...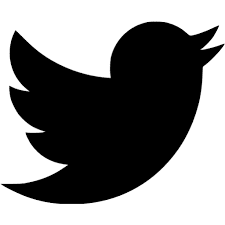 Follow me on Twitter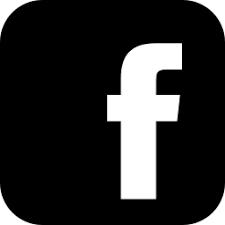 Find me on Facebook
Mistress Mindy Contact Form