Chastity / Keyholding
Toronto Dominatrix Mistress Mindy - Chastity / Keyholding Service
Every single one of you knows that self control is not the easiest virtue to come by! Trust an experienced, reliable, strict Domina with your chastity and the keys to your pleasure, your mind, and your cock!
You have always fantasized about having your ability to orgasm controlled by a beautiful, strict, and sensuous woman. You probably ordered yourself a chastity device complete with a lock, and then looked at the keys in dismay, knowing you could cave at any moment and unlock yourself, giving in to the very desires you seek to control. But you can't, can you? You're not strong enough. You need the power, majesty, and ultimate authority of a Mistress to keep you in line. That's where I come in. My chastity and keyholding packages are designed to give you exactly what you need - appropriate doses of restraint, control, titillation, frustration, and ultimately - fulfillment.
Trust your cock and your pleasure to me, and me alone - no more deciding when you cum. No more wasting productive time masturbating or attempting to seduce partners online. No more devoting precious time to your dick - I decide what it does and when, and that is non-negotiable.
My Keyholding/Chastity packages are available on a monthly, weekly, or yearly basis, depending on your specific desires and needs. As always, custom solutions are my specialty, so if none of this fits your specific situation, feel free to contact me, and we can work on a resolution together.
PACKAGES:
The Basic
You visit once a month. You are lectured and locked in chastity at your first appointment. You are ordered to wear your chastity device daily, as I hold the keys. You receive one picture per month of your keys somewhere erotic - to prove your devotion. Subsequent visits will revolve around adjusting expectations and examining your genitals once I remove your chastity (temporarily). This package requires you to provide your own chastity device.
The Plus
You visit me initially for a consult, after which I lock you in chastity. You experience all of the Basic package, but with additional weekly messaging to check on your status and encourage/ridicule you on your chastity journey (whether this will be encouragement or ridicule will be determined at our initial consultation). You will receive two pictures per month of your keys somewhere erotic. This package requires you to provide your own chastity device.
The Classic
You will arrive for a consultation, at which point I will measure you for a chastity device, and order it (you will pay). You will return to be fitted for the device, and at that point, all that we've discussed will be put into action - you will be in chastity, I will hold the keys, and you will submit only to me. You will receive all of the benefits in the Plus package, plus random taunting/encouragement (depending on our initial conversation).
The Deluxe
You will receive all of the outlined benefits in the Classic package, plus one hour of text/email messaging per week, and four pictures per month of your keys in erotic places. One of these pictures will include another/other Dominas.
The Supreme
You will receive all of the outlined services in the Deluxe package, plus two in person sessions per month with me.
The Electric
You will receive all of the outlined services in the Supreme package, but your chastity cage will be electronically controlled, and you will be subjected to shocks and pain/pleasure each time you visit.
The Perfect
You will receive all of the outlined services in the Supreme package, but with a total of a session per week for the month. Your session content will be negotiated between the two of us and decided upon on a weekly basis.
The Complete
This is a yearly package. I have quite a few subbies signed up for this already. This includes custom fitting (unless you're far - in which case I offer Skype consultations on fitting a chastity device), text communication, pictures, and videos. This is the complete control package - for when you have decided you want to give up all power over your sexuality.
As I stated before, these are not the only packages I offer, so please feel free to reach out with your needs and we can discuss what works best.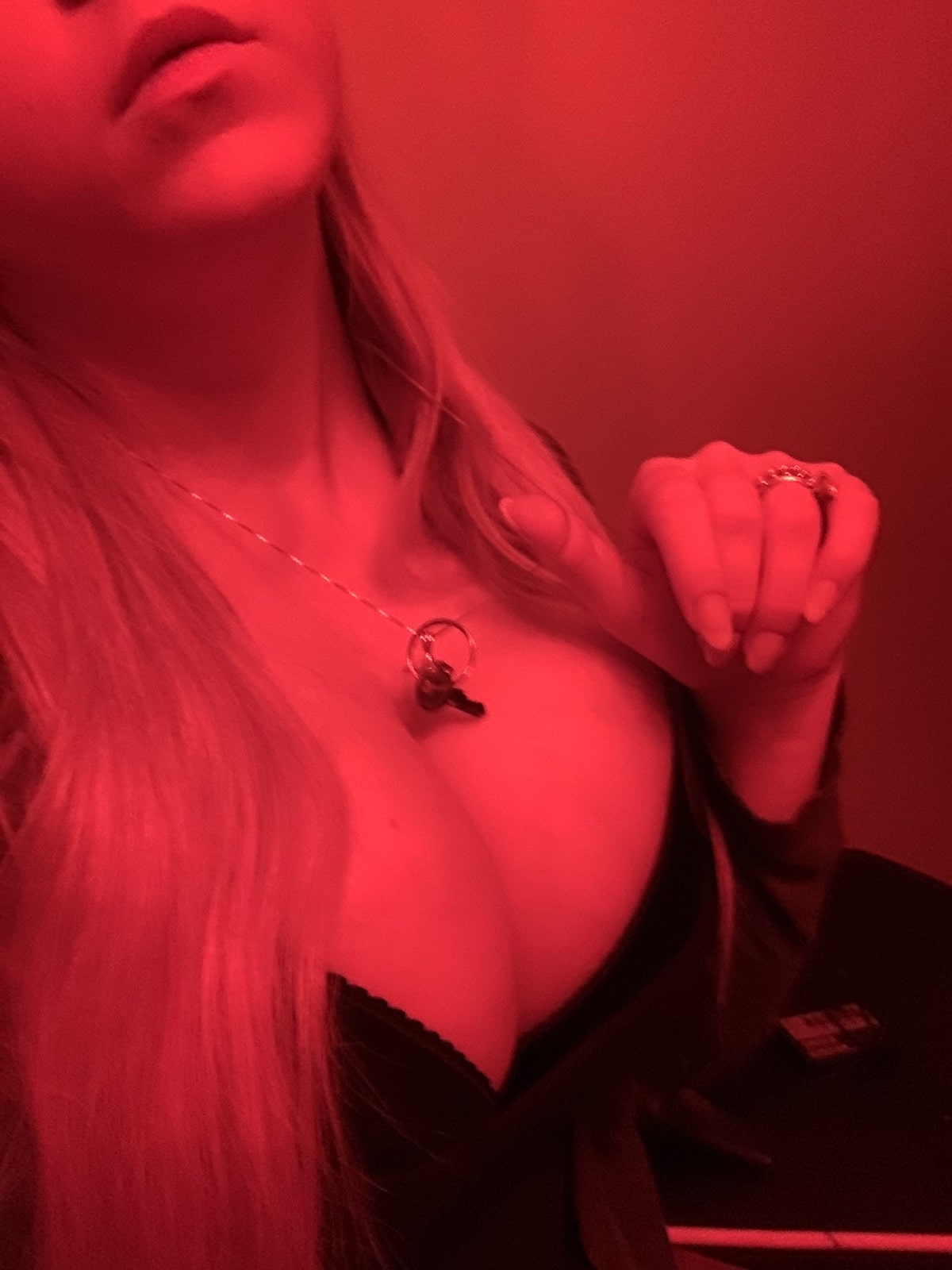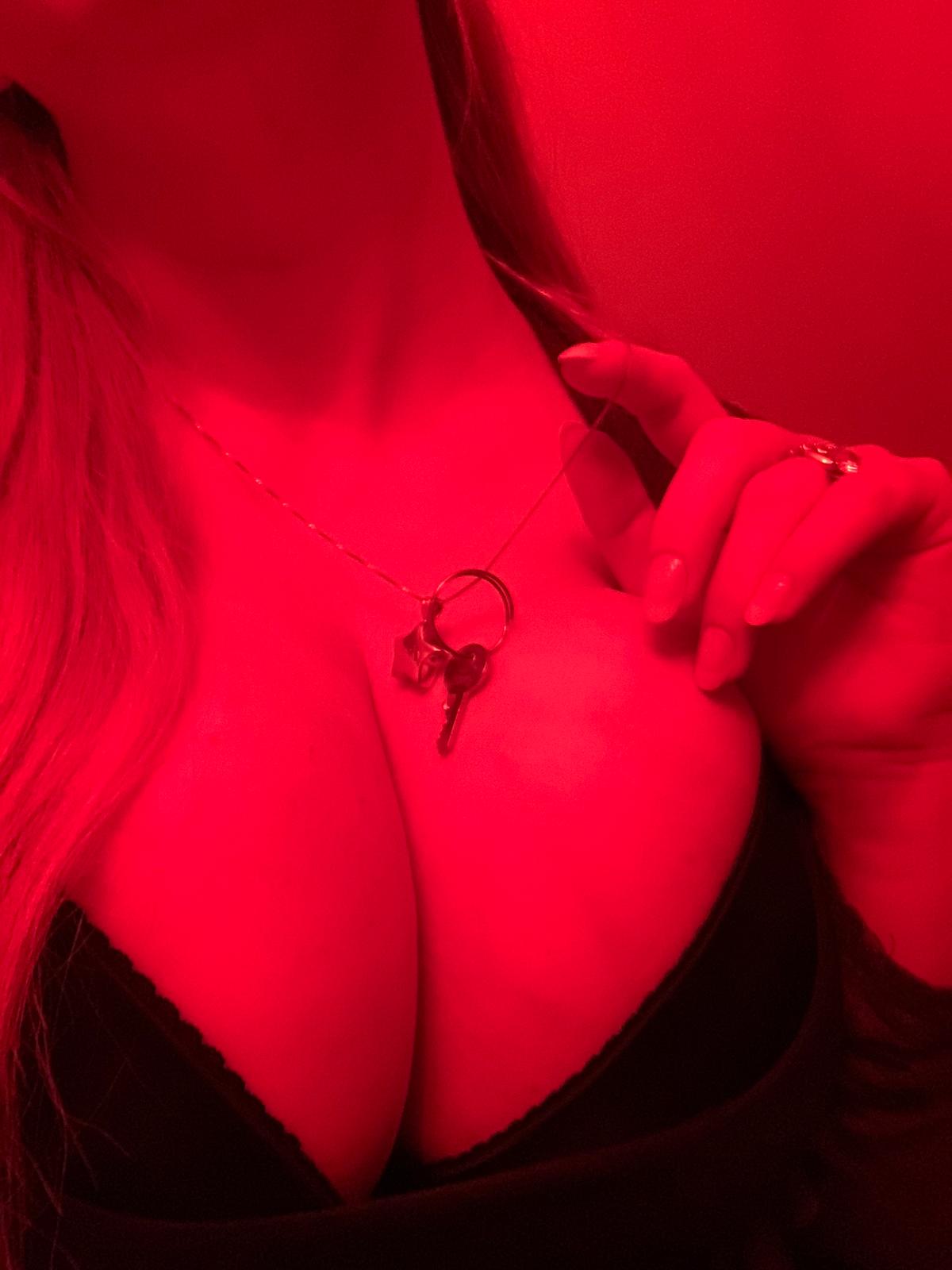 General Points about Chastity / Keyholding Sessions
Time Required
The different packages are outlined above; timing varies based on these.
Notice Required
As with most sessions, 24-hours minimum notice should suffice (my schedule permitting of course). For chastity/keyholding, you will likely need to make YOURSELF available to ME! If you have something specific in mind, feel free to ask.
Pre-session Preparation
You will shower and groom yourself as if you were going on a date. After all, we are going to be in rather close contact; you'd like to impress me by looking and smelling your best, right?