Foot Worship/Fetish
Toronto Dominatrix Mistress Mindy - Foot Worship/Fetish
Does a perfectly pedicured set of toes in a sexy shoe turn you on? Or are you more of a fan of sweaty, dirty feet after a long run? Perhaps the most erotic thing you can imagine is my perfect feet encased in smooth satin pointe shoes, up on my toes. Classically trained in ballet, I am uniquely qualified to become your new foot obsession.
Whatever your foot fetish, Mistress Mindy's feet will be your new addiction. With the most versatile feet in Toronto, Goddess Mindy can make your most erotic dreams come true!
Clean & Classy
My perfectly pedicured feet, adorned with your choice of polish, dance around your cock as we laugh together and sip champagne. Light strokes keep you teased and distracted while we chat. My perfect toes caress your balls, tickling you gently and making you work hard to hide your arousal. After all, you want this to continue for as long as possible! Slowly, my feet discover your erection, and you see a sly smile flit across my delicate features. One gorgeous toe starts to stroke up and down your cock while I continue our conversation, searching your face for signs of my delicious distraction. You start to lose your train of thought as my flexible feet stroke you to new heights of eroticism…
Dirty & Smelly
You arrive right as I'm finishing my daily run. Sweaty and overheated, I answer the door panting, wiping my forehead with a towel. Your eyes linger on my spandex-clad body, taking in the curves and the heaving breasts as I introduce myself. You're flustered immediately and you struggle to keep your composure while you try not to stare at my feet, covered only by ankle socks soaked with sweat. You long for them to be in your mouth. I invite you in, throwing the towel in a corner and sweeping my long hair over my shoulder as I fan myself. As soon as I allow it, you kneel and begin to kiss my dirty feet. Suddenly, all you can see are my giant breasts in your face as I lean over and grab your chin, forcing your mouth open. You're too shocked to protest as my sweaty, filthy sock fills your empty, slutty mouth, and once you've cleaned it to my satisfaction, my dirty feet follow…
Sexy & Sultry Shoes
You've been looking forward to this meeting for weeks, and you're not disappointed as you watch me walk into the restaurant. Your eyes travel down my form - sultry and classic dress, curves for days - and land on my shoes. They're high - so high that you wonder how I walk with such ease. As I pause to chat with the Maitre D', your eye lingers on those shoes; smooth leather encasing magnificent high arches, the delicate heels supporting my frame effortlessly. Nothing on the menu compares to the idea of these pumps in your mouth - which starts to water at the mere thought. The evening is a blur and before you know it, you're flat on your back in my living room, those magnificent heels dangled above your aching mouth. It's all you can do to worship them as best you can, but your aching cock is begging for attention…
Ballet & Ballbusting
Tied to my cross, you struggle against your bonds, but you can't make a sound. You know it's futile to object to the gag in your mouth, but you can't help it - what you're watching has you so charged you're trying your best to spit out your gag and beg. Unfortunately, I'm not paying any attention. Soft music plays as I stretch out my gorgeous legs, my feet forced into an exaggerated point by the pink satin pointe shoes. I work through a few positions up on my toes, while you drool and try to plead with me. It's as if I don't hear you as I enjoy myself - that is, until you make a particularly loud sound that catches my attention. Frowning, I approach you. You've distracted me, and you will be punished. I start to caress your balls with my smooth satin pointe shoe. You start drooling more, grateful for the attention, when suddenly I rear back and kick you HARD…
Massage & Worship
You can't remember anything about your day - as far as you're concerned, it started when I placed my stunning feet on your forehead. All of the stresses of your daily life melt away as you focus solely on my soles, and my pleasure. It's hard to remember a life where my joy isn't your only priority. Your strong, capable hands work all of the knots out of my lovely feet, and, when permitted, you sneak in a kiss or lick to show me how much you appreciate me trusting them to you. As you rub my arches, you can see me lean back and hear me sigh with satisfaction. You don't really remember anything before this, nor are you worried about anything after - you exist to please me, and that's enough for you…
Custom & Creative
Maybe it started with an experience when you were young - watching a lady try on shoes, being fitted for them yourself, seeing bare toes in the ocean - whatever it is, you haven't been able to get it out of your head since. If you're struggling to cum, it's the thing you think of every time that makes you shoot like a porn star. That fantasy you can't get out of your head - why not indulge it? Message me and see what can happen when you give in…
Have you read my blog? I have some fabulous posts about Foot Worship sessions!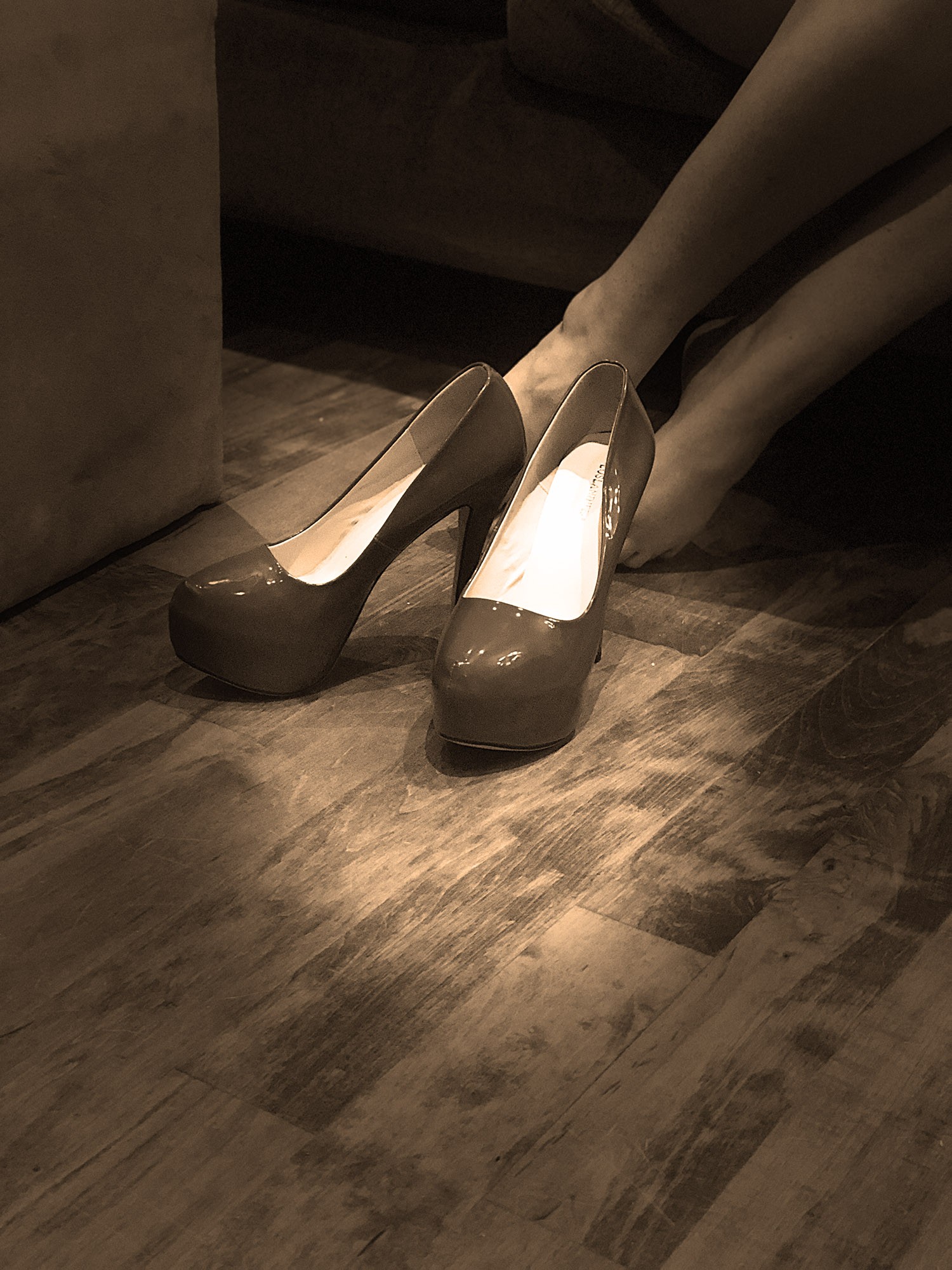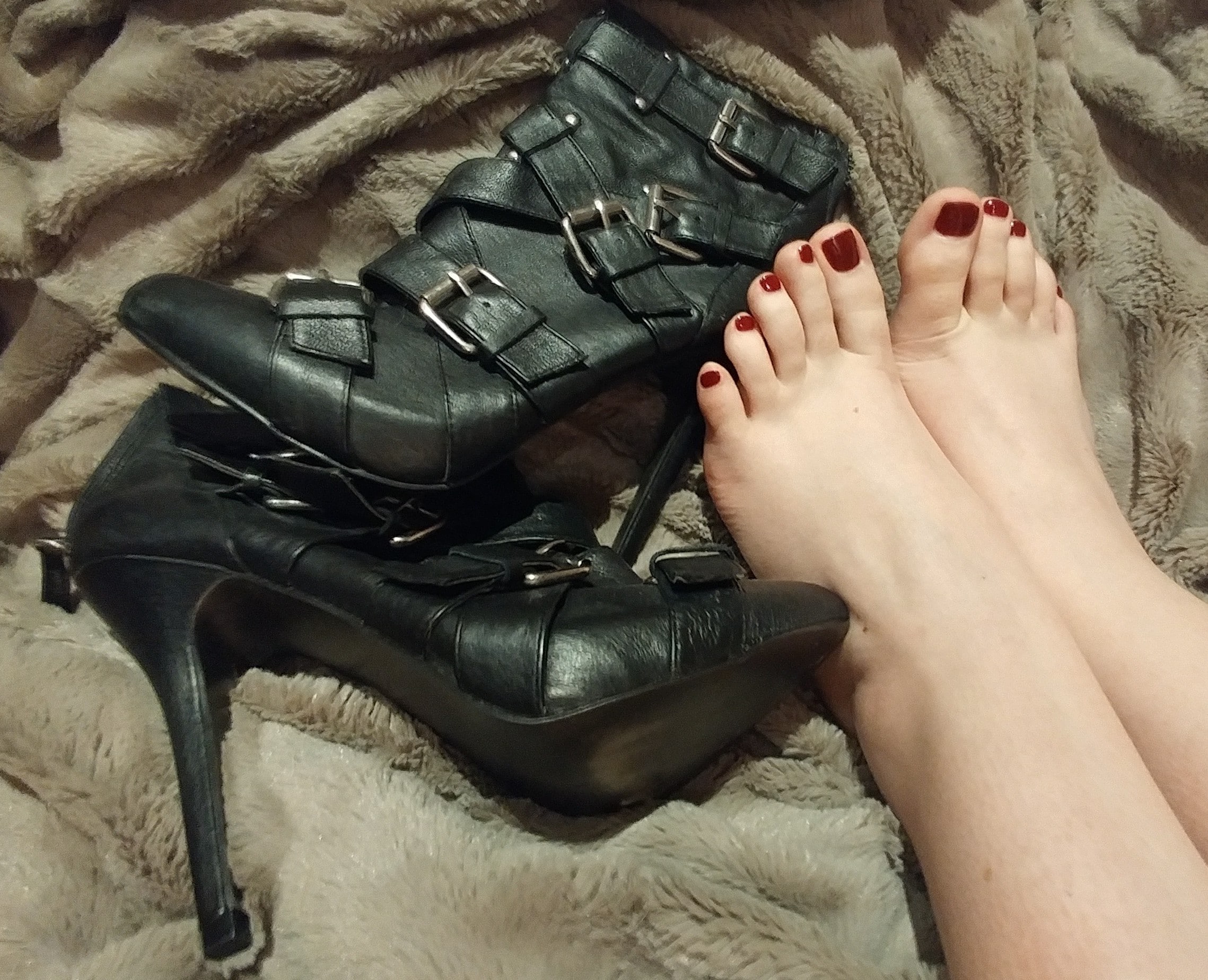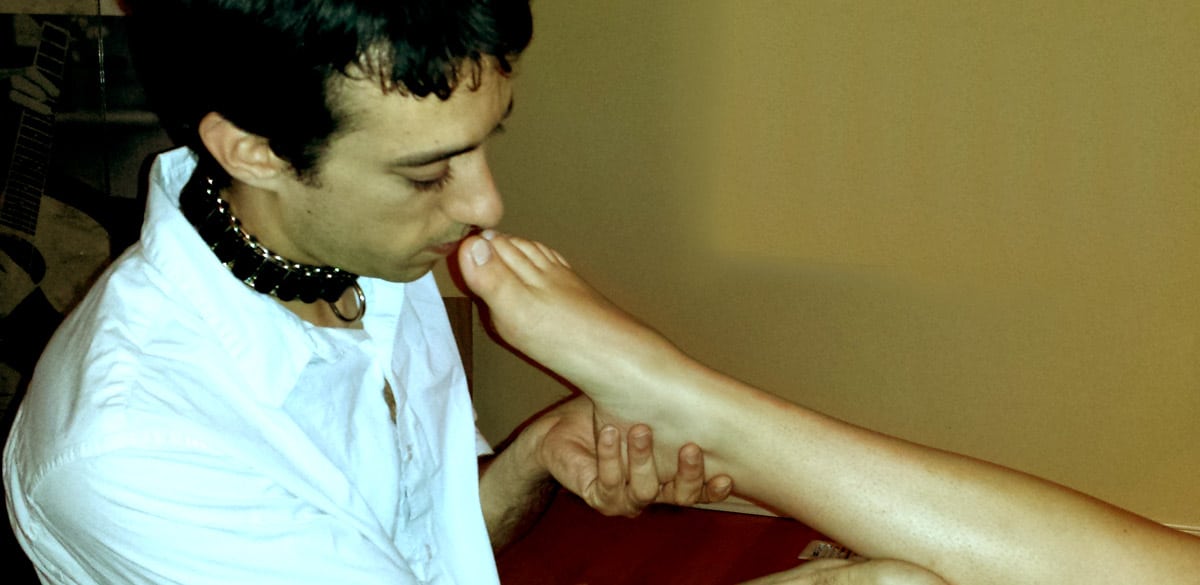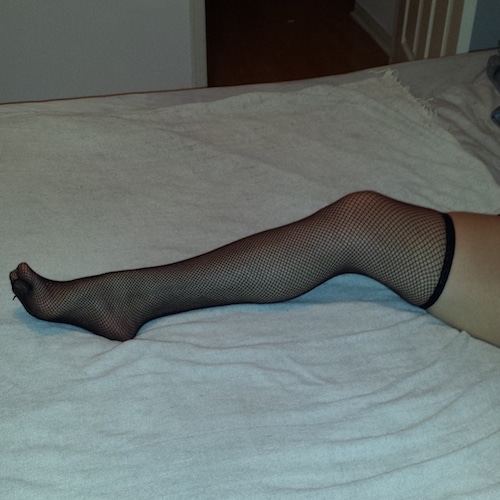 General Points about Foot Worship Sessions
Time Required
Foot Worship (or fetish) can typically take 1 to 1 1/2 hours. After all, don't my feet deserve a lot of your undivided attention?
Notice Required
Most sessions can be accommodated with a minimum of 24 hours notice.
Pre-session Preparation
You will shower and groom yourself as if you were going on a date.
A poem from a dedicated slave with a foot fetish
Thank you to Slave F who wrote this lovely ode to my feet after his latest visit.
Removing her shoes,

is like ingesting 10 gallons of booze,

Because I am instantly drunken with life and love when I'm with Mistress Mindy.

10 beautiful toes,

Music to my nose,

Licking each with tenderness and care that only the feet of my goddess deserves.

Nothing with more appeal,

than massaging Miss M's heel,

Relieving her tension and displaying her superiority over a lowly being like myself.

My heart has a hole,

If I'm not rubbing her soles,

My mistress puts me in my place at her lovely feet and I feel at one with this world.

Thank you Mistress.
I do love poetry, especially when one of my foot-worship slaves is clearly as enamoured with the relationship as I am. I look forward to having you over again the next time you visit Toronto!